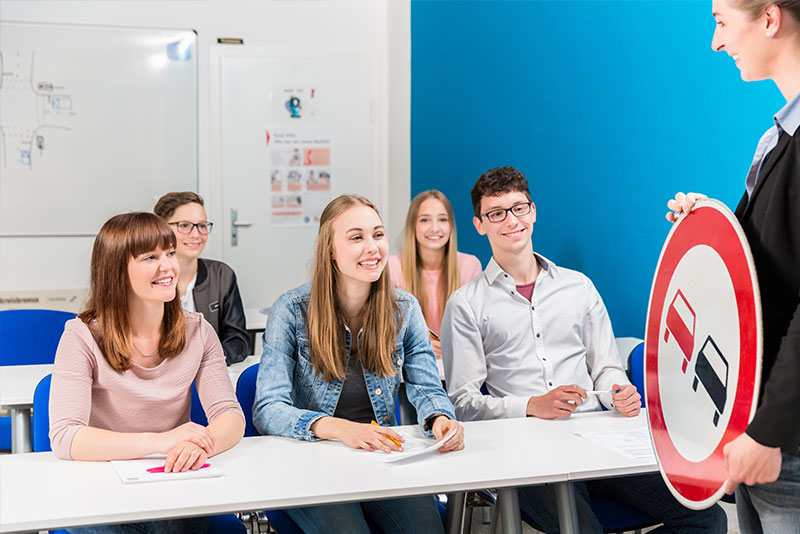 Phillips Driving School provides opportunities for qualified individuals to join our team and become driver's education classroom teachers and drivers. Please read the requirements below and inquire if qualified.
REQUIREMENTS
Must be 21 years of age or older.
Must have a clean driving record.
Must be able to pass a background check.
Must have successfully completed a driver's training apprenticeship program through a certified company.
Must have earned at minimum a High School diploma.
For those interested in becoming either a classroom teacher or driver please contact Phillips Driving School directly.